Isn't my email data already backed up "in the cloud"?
Generally speaking, yes – but only partially.
If your business is using a Software as-a-Service (Saas) application suite such as Microsoft 365 or Google Workspace, your email and other cloud data is only partially protected as part of your SaaS provider's shared-responsibility model.
Microsoft and Google typically offer: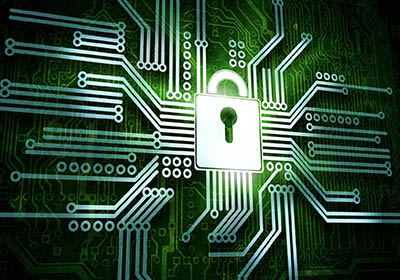 Physical security in their data centers
Data storage replication and redundancy
Guarantees of uptime and privacy controls
Protection from natural disasters that affect their data centers, hardware or software failures on their part, power outages, operating system errors, etc.
Basically, SaaS providers are primarily responsible for operating their own "internal backup" services, in order to help meet their up-time and availability commitments to their business customers.
To be fair, big cloud companies generally provide their business customers with a very high level of built-in data protection, as well as limited data retention policies, but they don't take responsibility in every circumstance where data loss can occur.
Your email and cloud data is NOT fully backed up by default
The truth is, Microsoft and Google aren't responsible for maintaining permanent backups of your data – and they won't help you recover from "external" data loss incidents.
But what qualifies as "external" data loss? For example: what if a user mistakenly (or intentionally) deletes an important email or other critical piece of data stored in the cloud?
Even worse, suppose your organization is infected with a virus or ransomware that destroys email data en masse – then what?
Protect your business from cloud data loss incidents
For these types of "external" incidents, modern small businesses should deploy a data backup and recovery solution that can supplement their SaaS provider's included protection – and more fully protect their organization from critical cloud data loss events.
Important cloud data that must be protected includes:
Email messages (received, sent, archived, etc)
Email attachment files
Calendar events
Contact lists
Tasks
Chats and text conversations
Shared files
With a robust SaaS protection solution in place, your organization's cloud data (as well as any on-premises data) will be full protected from internal and external data loss incidents.
Other advantages of data backup and recovery for SaaS
Some other important advantages of a full SaaS data backup and recovery solution include: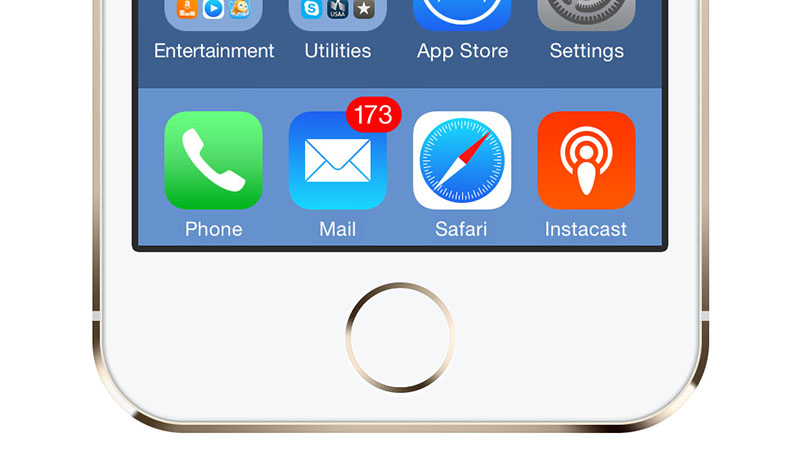 Cost savings with user offboarding. When a user leaves an organization, what do you do with their old email account? With a SaaS backup, you can save money by keeping only the backup copy of ex-employee's data, rather than continuing to pay for a full Microsoft or Google license fee – which can cost anywhere from $5 to $20 per user, per month. If a user no longer works at your company, this is a total waste of money!
Infinite retention of user data. With a SaaS backup solution, you can save copies of user data indefinitely – a big improvement over the provider's default retention policy of only 30 days for deleted items.
Multiple daily backups. Some solutions only do one backup per day. If you suffered a ransomware attack at 8:00 PM today and could only restore to the backup performed at 8:01 PM yesterday, how much would it cost and how long would it take for your team to recreate everything from the entire day? With multiple daily backups, in the worst case, only a couple of hours' worth of work will need to be recreated in case of an attack: an 8 PM attack means that you could restore the 5 PM backup quickly and easily.
Non-destructive restore. Using the "off the shelf" data restore features in Office 365 means that when you restore older files from a SharePoint backup, the restore is targeted at the same URL and will overwrite whatever data currently exists in the site collection. Even worse: there is no rollback option. Make sure that the backup solution you select offers you the ability to restore data without overwriting existing files or site collections targeted at the same URL.
Ultimate ransomware protection. If your company is hit by ransomware, by having point-in-time SaaS backups, you can easily restore individual items or entire folders to a point in time before the infection. This means that while the ransomware may still get in, you will be the hero who restores the infected files and eliminates the need to pay the ransom.
Remember: you're responsible for backing up your email data!
In the eyes of your cloud provider, you are responsible to protect your email and cloud data from external events like human error (due to malicious activity, and well-meaning accidents), misconfigurations, hackers, and viruses.
Remember: backing up your users and data is truly your responsibility, and if you are not proactive about that, any help you get from Microsoft or Google in times of crisis is minimal, at best.
More information
For more information, contact us.