---
CERTIFICATIONS, accreditationS, & REVIEWS: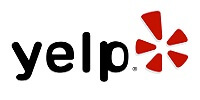 ---
Start Here
Whether you're a brand-new startup company, a small business in "growth mode", or a medium-size established firm looking for an expert opinion on IT and security, then you've come to the right place!
---
Staying up-to-date with the latest threats in the world of cyber-security can feel like a near-impossible task for a small business – especially if the business lacks internal IT expertise.
That's why I founded Silverleaf – to fill in security-related knowledge gaps for your business, and recommend best practices to help keep your critical IT systems safe & secure.
---
---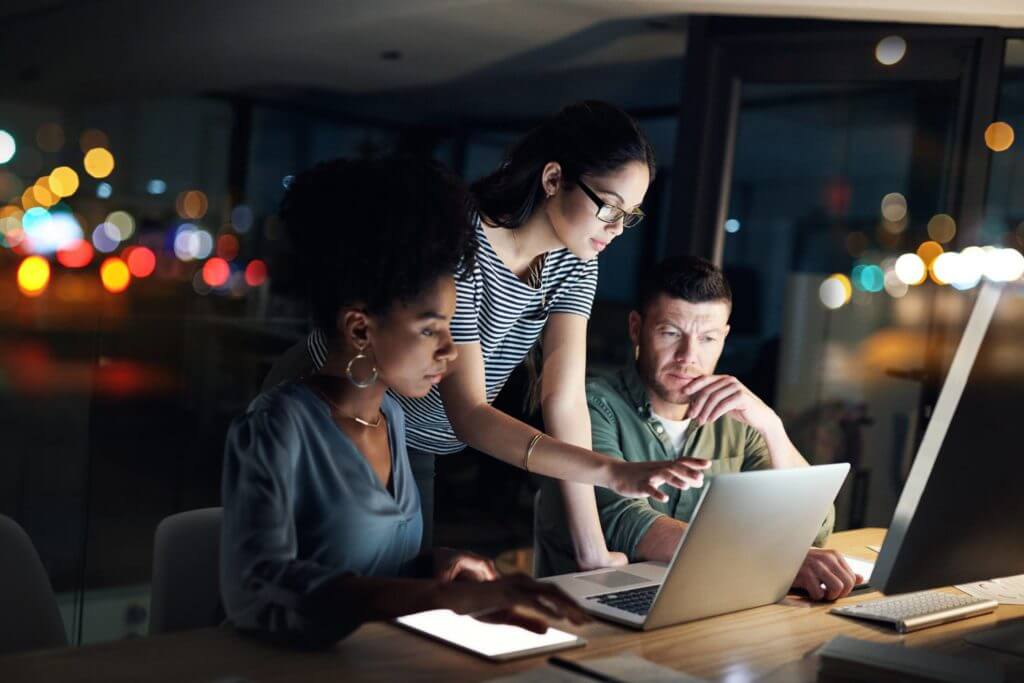 Schedule a free, no-obligation consultation. I'll answer your questions, and discuss potential solutions for your company's unique IT & cyber security challenges.
The first one is on me!
---
---
I launched Silverleaf in 2014 as a full-service outsourced IT company, and have since pivoted to a personal consultancy to continue my passion for helping people and businesses with technology.
---
---
Read my blog for helpful how-to IT guides, important cyber security tips, real case studies, and more.

---
It is my great pleasure to officially announce that I am joining General Networks (www.gennet.com)! 😊 (more…)