Antivirus Software Isn't 100% Effective
You probably already know that installing an antivirus software program and keeping it up to date is a critical step in protecting your computer. This essential software uses virus signatures provided by software vendors to look for malware and stop it before it infects your PC (or Mac).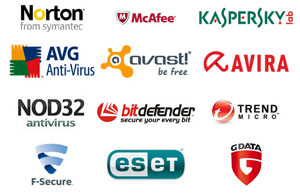 What you may not be aware of is that antivirus software does not offer total protection against malware infection. In fact, today's malware authors will often use widely-available crypting services to ensure that their malware is completely undetectable by the majority of the antivirus software on the market.
Continue reading "How to Spot a Phishing Email: Tips and Examples"