Cyber
Security

for Small Business
How we keep your endpoints, users, network, and data secure
Staying up-to-date with the latest threats in the world of cyber-security can feel like a near-impossible task for a small business – especially if the business lacks internal IT expertise.
That's why the professionals at Silverleaf are here to fill in security-related knowledge gaps for your business, and recommend best practices to help keep your critical IT systems safe & secure.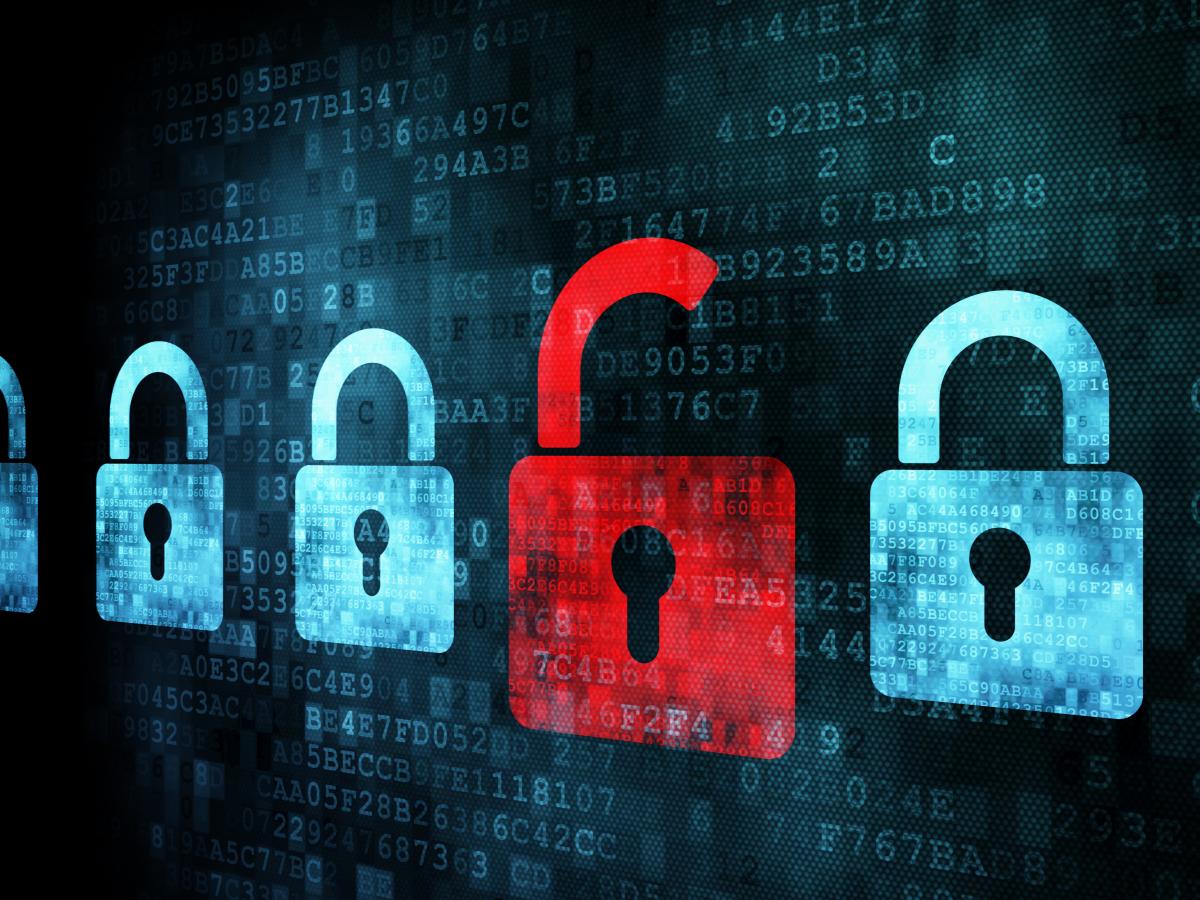 It's important for every small business to know that there is no single policy, anti-virus software, or network hardware appliance that can keep your business 100% safe. In fact, this is why cyber-security experts stress the importance of implementing IT security in layers.
Layered cyber security is the practice of using many different security controls at different levels to protect assets. This provides strength and depth to reduce the effects of a threat.
However, a common security misconception among small businesses is the idea that they are "too small to hack", and therefore don't need to invest in cyber security protections or multiple layers of protection. The truth is, hackers frequently target small businesses – precisely because small businesses commonly lack even the most basic IT security measures.
Essential Cyber Security for Small Business
Here's a summary of the most important IT security layers Silverleaf recommends to help keep your small business protected:
Source: fcc.gov
More Info
The above items are only a summary of security protections we offer as part of our managed IT services plans for small business clients.
For more information about how we can help protect your business, contact us to get started with a free consultation and network assessment.